Main content starts here, tab to start navigating
I believe a good experience is based on knowledge, talent and passion for what I do.
For 20 years we have been independently owned and run offering a boutique culinary experience emulating a typical family run osteria or trattoria in Italy with hand picked, flavorful & sublime ingredients I ensure our time together will be carefully handled and the performance will be crafted while always being aware of your satisfaction.
Our restaurant business isn't going to be for everyone, and that's okay. But our Restaurant business is going to be for a lot of people - and that's who you keep showing up for let's be generous of spirit
I love authenticity & hate fakeness and the following of strict rules Professionalism doesn't have to go hand in hand with coldness I don't go by convention by serving our clients from right to left I do it my own way!
I have primarily only 2 rules to make customers happy. To add value to their experience in a convivial environment and make them smile and laugh.
Enjoy your calories
Carmine Mitroni & Team Celeste
Buons Sera
New relationships, new savory sensations, new experiences
Benvenuto Welcome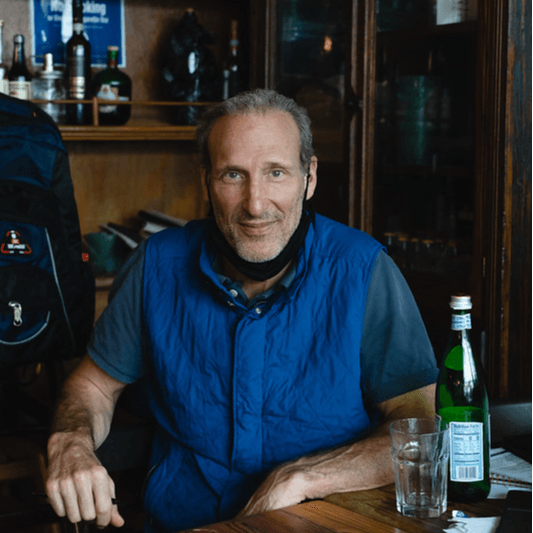 Our Chef and Staff
With 20 years of experience cooking in the finest restaurants, our chef is excited to present their vision to you and all our guests. Our caring and committed staff will ensure you have a fantastic experience with us.
Special Events and Catering
Our restaurant is available for private events: weddings, business lunches, dinners, cocktail receptions, and more. We would love to discuss how to be a part of your next event.
Seasonal and Local
We refuse to compromise on quality in our restaurant. That's why we source our fresh ingredients from local farmers' markets.